Dear Friends, Family and Fans,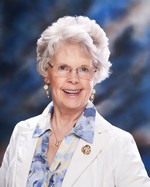 Wow, it's now the LAST SUNDAY of May and it is time to communicate…with you!
First a note, the WEEKLY cartoons you see in this newsletter are BIGGER and more READABLE if you go to Stan's blog http://www.StanLyndeAuthor.com (p.s. there are new cartoons posted each and every week).
This month we enjoyed the FIRST MONDAY 7-8 p.m. CHAT ROOM with the addition of Dan Richmond (a long time friend and fan) daring to join up and chat along with us, and we're hoping that more of you will take his lead and join in! The next topic is YOUR FAVORITE WESTERN NOVEL, and WHY? So you are forewarned to set your calendar to June 4th for this fun and wholesome event. When was the last time that you heard an event was "wholesome and fun?" Be daring and sign on with your real name, or come onboard with an alias handle, which ever works best for you to Stan's web site http://stanlynde.net/chat-room_290.html. I suggest you sign up a few minutes early for the instructions, and allow yourself time to take a deep breath and get ready to plunge into the conversations.
Great news! Vendetta Canyon is just off the presses in a new Cottonwood Publishing edition (and with a new re-do cover). It can be found at Amazon for $9.99 at the following link http://www.amazon.com/Vendetta-Canyon-Stan-Lynde/dp/1475094566/ref=sr_1_4?s=books&ie=UTF8&qid=1337881090&sr=1-4. I have included some excerpts in this newsletter that I think you will find compelling reasons to order your own copy if you have not read it in the past. If you are an EBook reader, we expect it out in a month for Kindle readers. It must be reformatted for Kindle, and then you will be able to order it for just $2.99.
The Merlin Fanshaw Quiz lags when I'm not sending out the Cottonwood Clarion Newsletter each week, thus the Quiz will be designed as a monthly event versus the past weekly event. All the more reason for those who would like to participate to jump in quickly when you receive your notice on the LAST SUNDAY of each month!
I will let Stan tell you more about "The Big Open" which is now at the printers. The cover photograph is perfect and provided by the Billings Gazette Newspaper, and the photographer (James Woodcock) had actually done the photograph during the Big Drive of 89 Montana Cattle Drive Event (Stan was one of the originators of this event) and had named the photograph "The Big Open!" We only came into possession of the newspaper cover story photograph upon completion of "The Big Open!"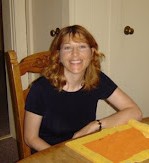 As an FYI we do post new cartoons each and every Sunday (with Bonnie Bowman's help), so stay tuned and check in online each week for Stan Lynde's authentic western humor, cartoons and commentaries at his blog
http://www.stanlyndeauthor.com

.
For those of you who have been "champing at the bit" for an all NEW Merlin Fanshaw book, there is The Big Open, due out this summer/fall in trade paperback and Kindle.
What's the book about? I'm glad you asked. Here, from the back cover copy, is the story in a nut shell:
"When U.S. deputy marshal Merlin Fanshaw mistakenly kills an innocent boy during a bank robbery, he abandons his career and rides off into a vast and mostly empty region known as The Big Open. Hired as a cowhand by ranch woman Billie Hart, Merlin is drawn into a deepening conflict between Billie and a ruthless cattleman who will stop at nothing to possess her ranch. When violence threatens, Merlin takes a stand, and exorcises the ghosts of his past.
Western Web Site Recommendations
http://stayinthesaddle.wordpress.com/2011/12/26/for-consideration-in-2012/#comment-7
http://extras.cowboythings.com/2011/04/02/silver-bells-and-golden-spurs.aspx
http://truewest.ning.com/
http://ropeandwire.ning.com/
http://americancowboy.com/
Stan's Novels Currently Available
If you would like to order your own copy of these books, just click on the book link. It is available both in E-Book for $2.99 and Trade Paperback for $9.99. Also click on the Audio Sound 'button' and hear some of the story read by Stan himself (he reads is own novels for his Audio Books).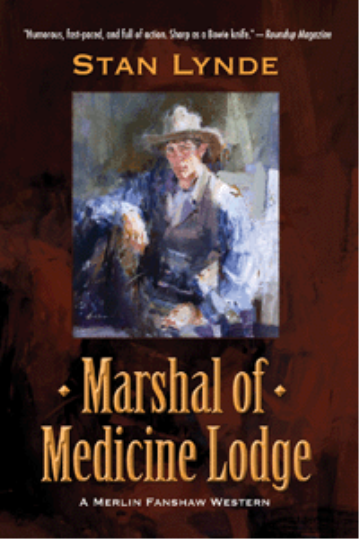 In this issue:
• From the Lady Publisher:
• Nuggets from the Merlin Fanshaw Westerns
• Personal from Stan Lynde
• Merlin Fanshaw Weekly Puzzle
• Grass Roots
• Latigo
• Rövar Bob
• Stan Lynde's Cowboy Lore & Legend
• Western Website Recommendations
• Stan's Novels Currently Available
• Fans Speak
Nuggets from the Merlin Fanshaw Westerns


From Vendetta Canyon:
Prejudice
"The big man was as good as his word. As we shared a cup of strong tea, he applied a plaster of paris dressing to my wounded leg. The swelling had gone down some, but Haggis wrapped the wound loosely enough to be sure the dressing wouldn't interfere with my circulation. When I told him I was surprised he had bandages and plaster on hand, he said, "Herdin sheep, sometimes a man is alone for weeks at a time. If he breaks a bone and there's nae one to help him—well, whit's a body to do?"
When he'd finished his doctoring, he made us a breakfast of bacon and fried potatoes, and we ate together in silence. Already, the sheep were stirring, leaving the bed ground. Mindful of his flock, Haggis scraped the remnants from his plate into a battered pan nearly filled with table scraps and opened the wagon's door. Below, watching us, were two black and white sheepdogs.
"Meet ma boys," Haggis said. "The big fella is Robbie. Knows more about sheep than most herders. Bold as a lion, but gentle as a lamb. Smaller dog there wi' the white on his tail is Tip. He's young, but he's a learner. He'll be a top dog one day."
Haggis stepped outside, set the pan on the ground, and turned away toward a hobbled piebald gelding. The dog called Robbie was already wolfing down the scraps, while Tip sat tensely three feet away, his eyes fixed on the pan.
"Peckin' order," said Haggis. "The apprentice does not eat 'til the master has done."
The dog called Robbie raised his head from the pan and trotted over to where Haggis was saddling his horse. Seeing his turn had come, Tip lunged for the pan and quickly finished off its contents.
Haggis hauled himself into the saddle and turned the gelding toward the sheep. "Take care, laddie," he said. "I'll be back about noon." Then he rode away, following the band as it spread out on the long slope below the wagon. The flock was a moving carpet of white on the gray-green grass, and the dogs, Robbie and Tip, trotted at each side of the flock to keep the sheep from scattering. Standing in the door of the wagon as the sun's first rays touched the land, I thought it all made a fine picture indeed.
I watched Haggis guide the sheep away through the low hills, the herder and his flock growing smaller and finally vanishing in the distance. Sunlight warmed the morning. A rising breeze ruffled the grass and danced in the sagebrush. I was alone and far from the company of men. Climbing back inside the wagon, I added wood to the stove and put a pan of water on to heat.
Seated on the bench opposite the stove, I took time to look the wagon over more carefully. Up to then, my views of it had been by lamplight and the gray light of early morning. I'd never visited a sheep camp before, and I have to admit I was curious. Most of what I'd heard about sheep and sheepherders came from bunkhouse humor and the prejudice of cowpunchers and cattlemen. I had heard sheepherders called lamb lickers, mutton punchers, and snoozers, and it was said they were all a little crazy from being alone so much.
I am ashamed to admit that I laughed along with the boys who made sport of sheep men and sheepherders. In every saloon and cow camp, there always seemed to be some self-appointed humorist who joked about sheep men, or homesteaders, or Indians, in a manner that scorned and slandered them. I suppose the jesters did so to elevate themselves, but for me the effect was just the opposite. They seemed to think they were wits, but in my opinion they were only half right."
Change of pace question! What was Stan Lynde's occupation immediately prior to his comic strip RICK O'SHAY?
a. Sailor, U.S. Navy
b. Cowboy, Lodge Grass, Montana
c. Reporter, The Wall Street Journal
d. Bartender, New York City

To answer, you must go to Stan's blog http://stanlyndeauthor.com/?page_id=2859. Click on 05-27-12. The contest is pre-set to begin at 6 a.m. MDT for those early Sunday morning risers. Check out the cool Bronc Rider artist's print you can win by being the first with the correct answer.
Please note that since the Cottonwood Clarion is changing to coming out the fourth Sunday of each month the Merlin Fanshaw Weekly Puzzle will also change to monthly. Just look for the newest Puzzle each month. (I use the next following Sunday date for the deadline to answer the Puzzle. So far winners have happened on the first day of posting. You guys are good!
Congratulations to last month's winner Stan Hutchinson, of Sturgis, South Dakota!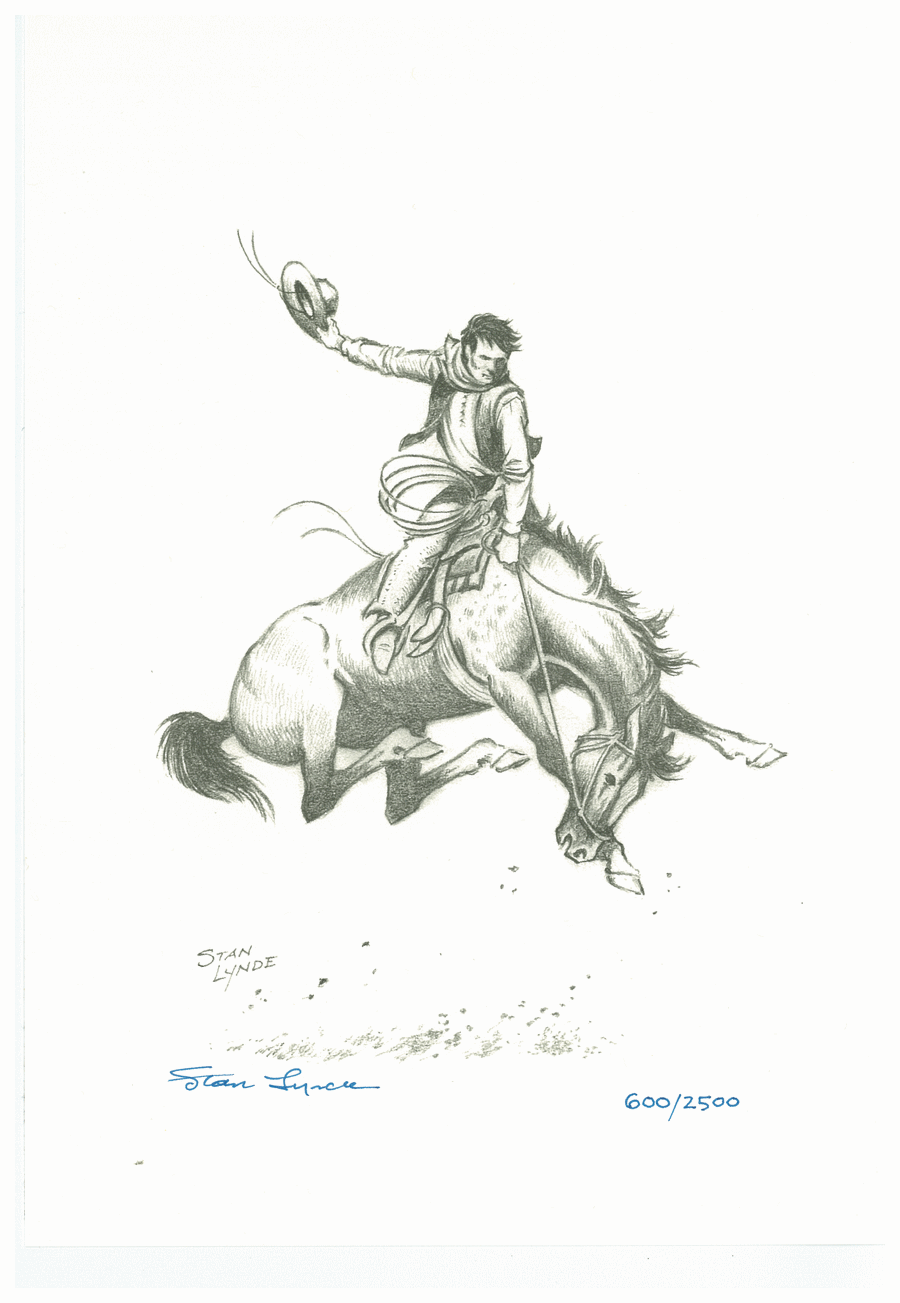 5.0 out of 5 stars You're going to love this cowboy philosopher--even if you're not a fan of western genre!, May 24, 2012
By
Valerie S. Garber (U.S.A) - See all my reviews
This review is from: Vendetta Canyon (Paperback)
One need not be a fan of western literature to appreciate the wit and wisdom generously woven into each Stan Lynde novel. Western literature is not my genre, but I strongly recommend this author for the following reasons.

I first learned of Stan Lynde's outstanding talent through the enthusiastic recommendations of others. I have since read all of Mr. Lynde's Merlin Fanshaw series and have also read Vigilante Moon, one of my personal favorites. I have become a fan of Mr. Lynde's western fiction because I appreciate the sense of authenticity that I glean in his characters, their jargon, and the representation of their daily rituals of living. WHAT I LOVE MOST in Mr. Lynde's writing style, in addition to his wit and wisdom, is his ability to succinctly and elegantly describe scenes and characters. Unlike many authors who become mired in descriptions, Mr. Lynde adeptly delivers character and scene descriptions within the space of a paragraph or less. This allows the reader to keep pace with the story in a very visual, yet unfettered fashion; and thus allows the reader to see western lore come to life at a pace much closer to cinematic format than is usually found in literature. Following are a couple of excerpts from Vendetta Canyon:

"Glenn was an axe handle wide at the shoulders and hard-muscled both ways from his belt buckle."

The moon hung high over Dry Creek and dusted the muddy street with silver light. Dark buildings slept shoulder to shoulder in the shadows, and only the scuffle of our boots on the boardwalk broke the stillness."

I enthusiastically recommend Stan Lynde's Vendetta Canyon.
Valerie Blassel-Garber